Affirmation of the LGBTQ community
Attending our community during Covid-19
We still have virtual services during these isolated times
Want to stay up to date with FPCLA?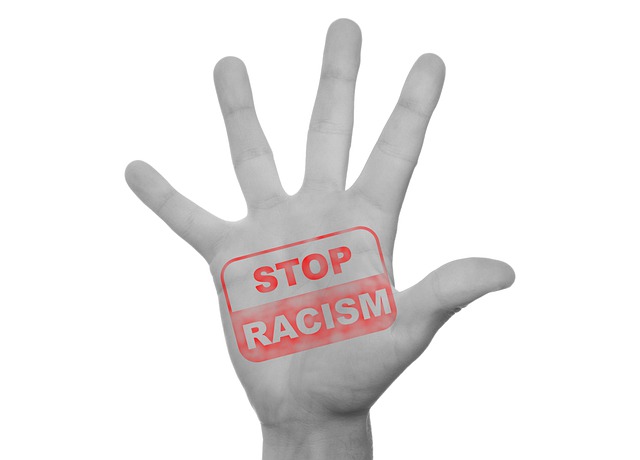 We stand by our Asian brothers and sisters who have experienced violence, fear, and intimidation for nothing more than their outwardly appearance during these troubling times.
We love you and we hate the persecution that you have had to endure.
Tax season in here. Don't forget to get a copy of your giving statement.
Follow us on our social media: