Affirmation of the LGBTQIA+ community
In-Person Weekly Worship is Back!
Come and join us each week starting on July 11th
Check out the details for our Covid-19 precautions & welcome-back potluck on July 11th:
We Offer Live Remote Worship Options
If you cannot or choose not to attend Sunday service in-person, then we want to include you too!
Want to stay up to date with FPCLA?
Wishing all of our student & educator friends & family a refreshed restart this fall semester!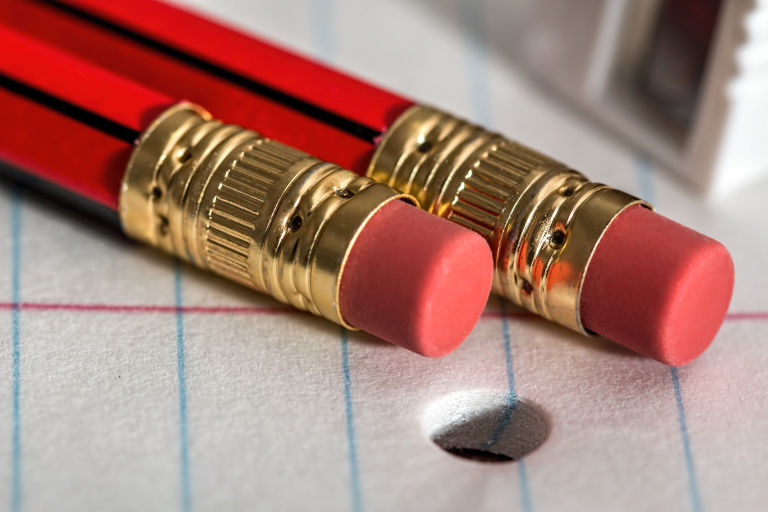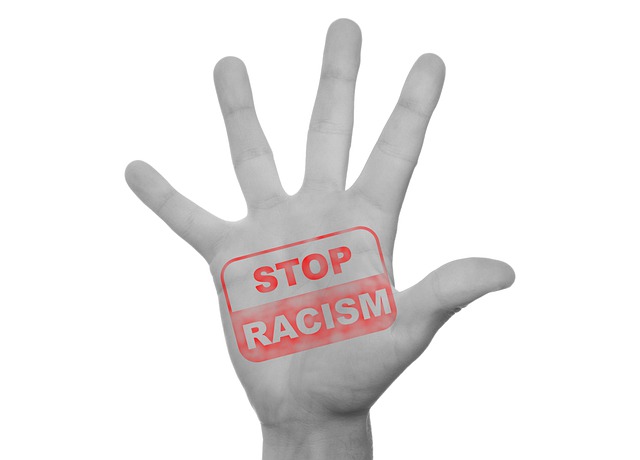 We stand by our Asian brothers and sisters who have experienced violence, fear, and intimidation for nothing more than their outwardly appearance during these troubling times.
We love you and we hate the persecution that you have had to endure.
Follow us on our social media: