We welcome you into our community

Get connected Stay connected
Let us help you find what you're looking for:
Want to be notifed about current events?
Sign up for our email updates. No spam, just clear and concise updates.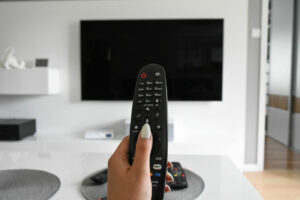 Worship
Good Morning FPCLA, On this day six years ago, the US Supreme Court decided that the US Constitution grants same-sex couple the right to marry.
Read More »
Join us each Sunday from the comfort and safety of your home.