We welcome you into our community

Get connected Stay connected
Let us help you find what you're looking for:
Want to be notifed about current events?
Sign up for our email updates. No spam, just clear and concise updates.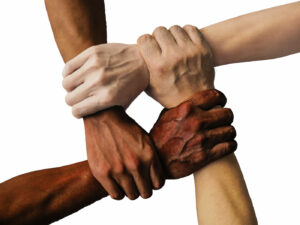 Worship
Dear FPCLA, Last night, we went out to dinner to celebrate Skyler's graduation and to meet Pastor Eula's childhood friends. We feasted at Star Night
Read More »
Join us each Sunday from the comfort and safety of your home.