We welcome you into our community

Get connected Stay connected
Let us help you find what you're looking for:
Want to be notifed about current events?
Sign up for our email updates. No spam, just clear and concise updates.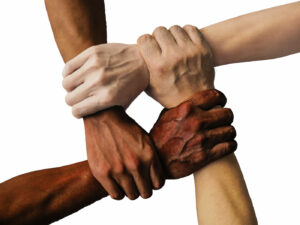 Lenten
Dear FPCLA, My friend and I were talking about getting sick and trying to trace our steps where she got the common cold virus. It
Read More »
Join us each Sunday from the comfort and safety of your home.