We welcome you into our community

Get connected Stay connected
Let us help you find what you're looking for:
Want to be notifed about current events?
Sign up for our email updates. No spam, just clear and concise updates.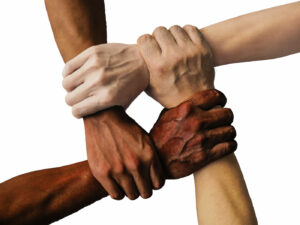 Worship
Dear FPCLA, In the Christian Bible, music is used for various reasons: to praise God, to let our sorrows and pain be known to God,
Read More »
Join us each Sunday from the comfort and safety of your home.